Retail/Residential - Melton Mowbray, Leicestershire
Currently in the early stages of updating and improving the facade and interior of a convenience store and associated family accommodation.
The proposals include a revised shop front and remodelled shop floor area. As well as enlarging the first floor living accommodation with the addition of a second bedroom, office and bathroom.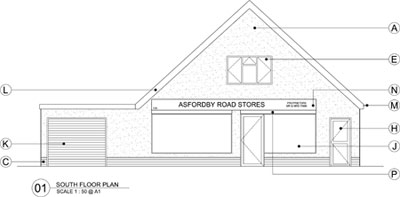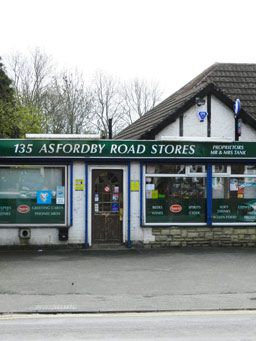 Existing Shop Facade