Kubus Design Profile
Kubus Design Limited was established in 2003 by Richard Stooke to offer a broad range of services to both residential and commercial clients. Having a background in commercial architecture and interior design working on projects for Westfield Shopping Centres, Boots, B&Q, RBS and Job Centre Plus for the Department for Work & Pensions.
Richard's personal approach is to work closely with clients to ensure both their architectural and aspirational objectives are achieved.
Kubus Design utilises the latest CAD software enabling them to provide a fast, professional service from concept to completion.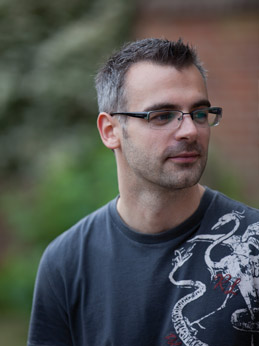 Richard Stooke